You are here:
Home
| Coventry Register Office
Coventry Register Office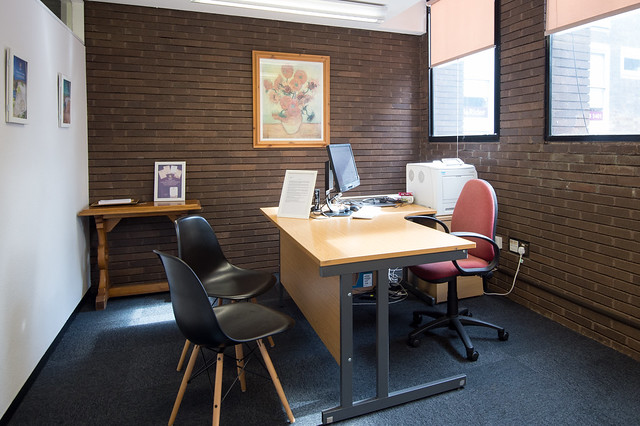 Register Office Room
Coventry Register Office has been located in its current premises since the mid-1960s.
A room is provided to fulfil the requirement to complete marriage and civil partnership ceremonies for a statutory fee. The room provided accommodates four people - the couple and two witnesses.
The Register Office is not available for naming, renewal of vows or commitment ceremonies.
Coventry Register Office adjoins a medieval manor house, which in the 14th Century, was part of the estate of Edward III, who settled it on the Black Prince.
Our beautiful manor house known today as Cheylesmore Manor Ceremony Suite, has three rooms licensed for civil ceremonies. Each room, in keeping with the historical building, has its own distinct Tudor character.
Register office
Telephone: Monday - Friday: 9am - 5pm
Email: registeroffice@coventry.gov.uk
Tel: 024 7683 3141
Building opening times: 9.15am–4.30pm Monday to Friday (excluding bank holidays)
Cheylesmore Manor House
Manor House Drive
Coventry
CV1 2ND